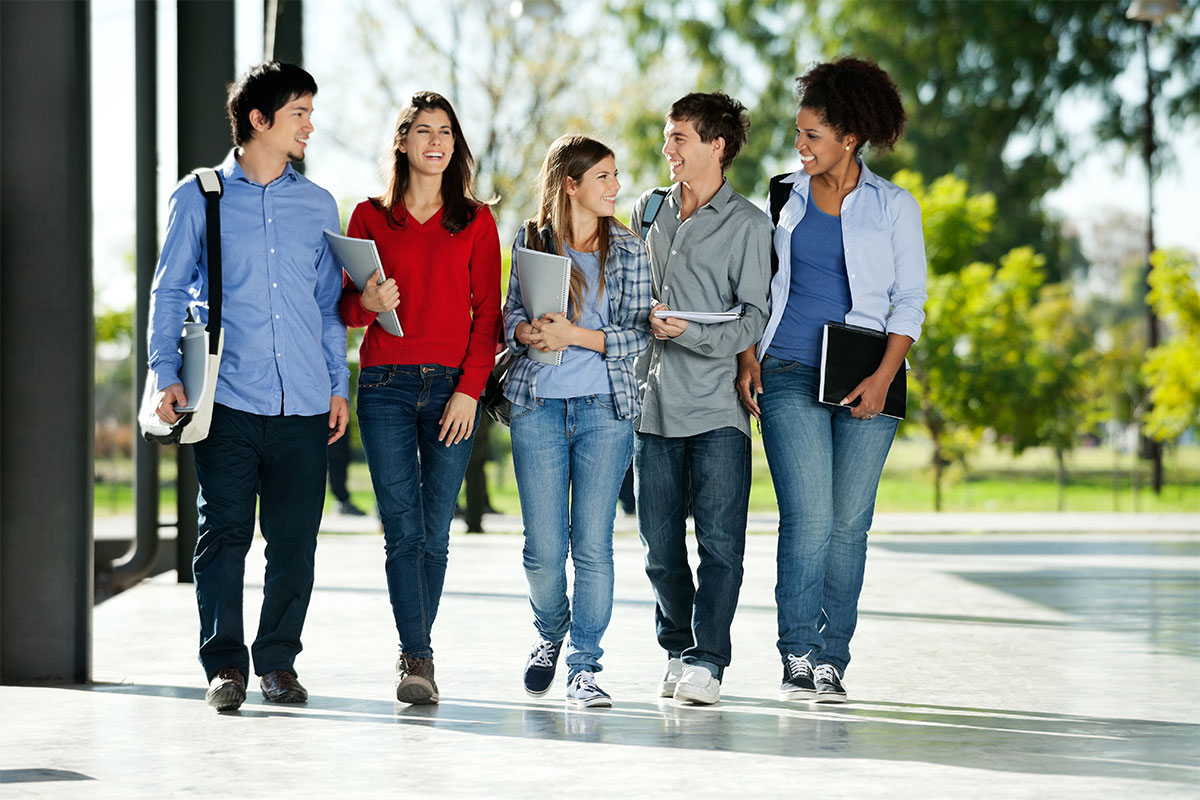 The Finishing School Program is a 1 year program for 16-19 year olds that prepares both boys and girls with the fundamentals of professional and personal behaviour and self-management.
In the world today full of scams and cheat, lies and manipulations, exploitation and increasing poverty also in the Western world, with up to 80% dominance of corporations, and the malformed minds around the globe, the very young will not have a good future if they do not learn about skills and behavior, about basic knowledge and how to manage life and learning. The best what parents can do is to give their child (children) the indispensable basic education that shapes at least the frame that is offered with this program.
The Program offers: Improvement of English for those who need it; Learning another Language of Choice; Preparation for a Job; Basics of Business; Professional Behavior; Behavior in Life; How to Handle Life Matters; IT Basics; Internet Tools and Uses; Handling Social Media; Dealing with Money; Self-Management in Life; Reading Books; How to become Self-responsible. 50% of the Program Consists in Practical Training.
(Visited 141 times, 1 visits today)