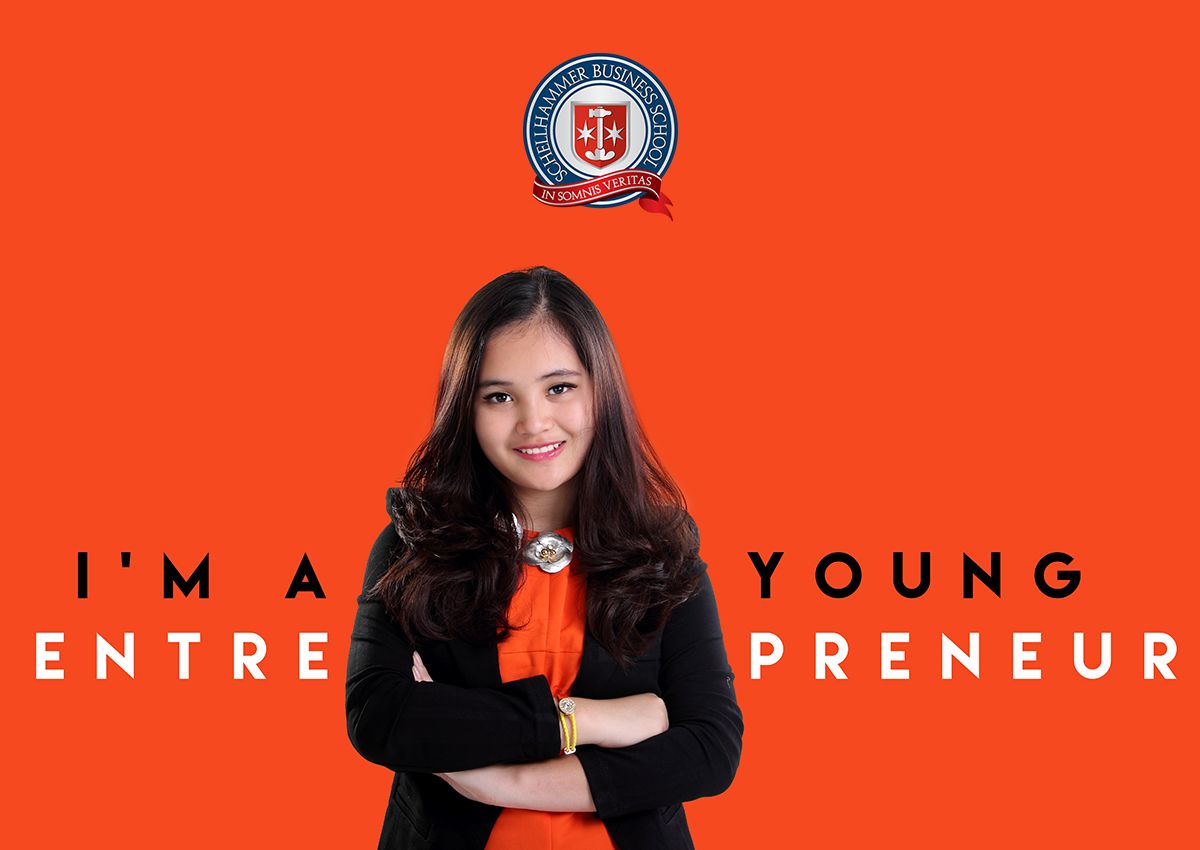 The Foundation Program at SBS is a one year program for students with no high school diploma or equivalent (A-levels, IB, etc.). Upon completion, students can continue with the Bachelor program of their choice, complete an internship or embark into the job market.
Series of modules covering the following topics:
Self-Management/-Presentation
Positive Life Philosophy
Ethics and Human Rights
Communication Skills
State of Humanity & the Planet
IT Skills & Website Design
Business & Entrepreneurship
Internet: Benefit and Risks
Resolving Problems/Conflicts
Geography, Culture, Societies
Household, Money & Insurance
Relationship, Self-Love & Love
Learning Methods and Skills
LANGUAGE CLASSES OFFERED: (Spanish, French, German, Italian, Chinese Mandarin, Japanese, Russian and English)
Please note that subjects offered may vary from the published list and are revised periodically to ensure maximum relevance to the related industry and business world. Language classes are based on demand (minimum five students) per level and must be chosen prior to the start of the trimester.
(Visited 594 times, 1 visits today)