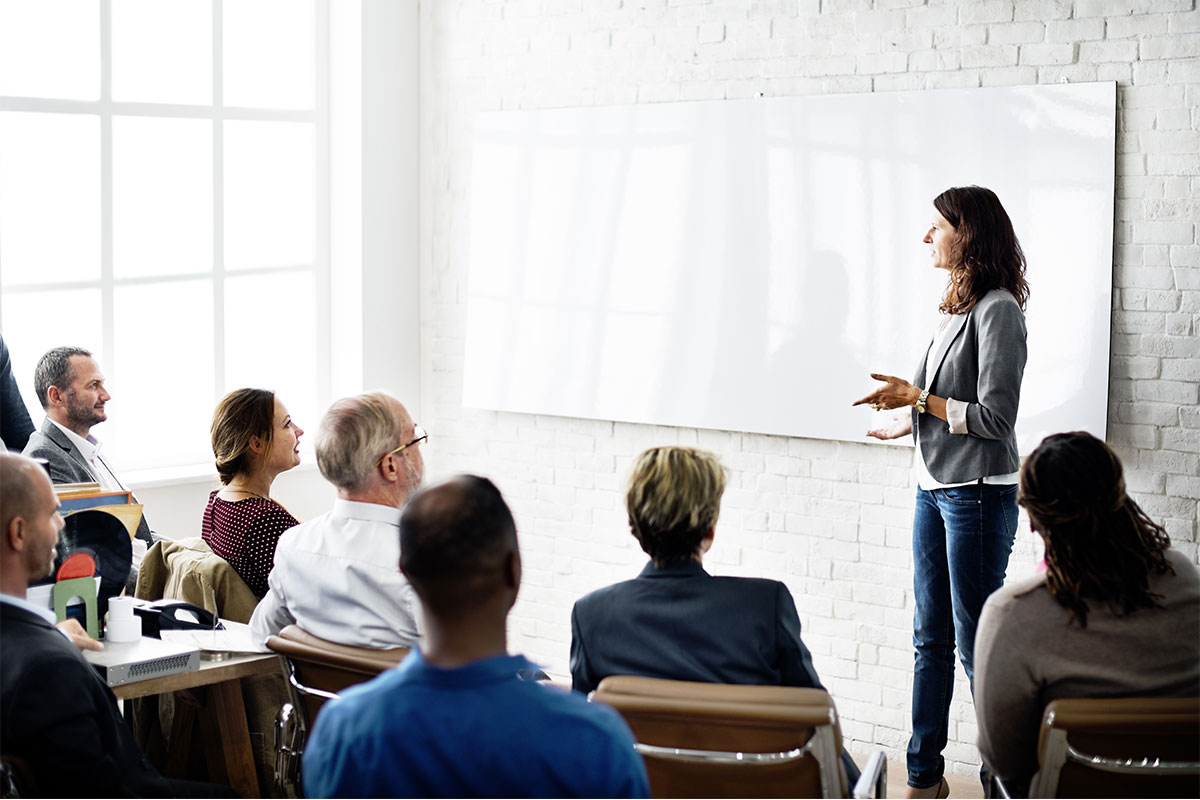 The Further Education program is a 10-week non-academic program for adults that covers: Psychology of Life: Develop Your Potential; Meaningful World Understanding: Fulfilling Ways of Living.
How is life if people have no self-knowledge, no idea about their own inner emotional or rational struggle or the problems they have to face during life? There is a lot of 'bad news' every day, including brainwashing and propaganda, lies and fabrications. We need to know them in order to be enabled for the right ways of dealing with this increasingly difficult world. The other option is sadness, helplessness, stupidity, robot-like living, sheep behavior, and inner emptiness; within which there is no satisfaction, no happiness, and no true love. This program prepares individuals for a strong, positive and efficient management of their inner and real life, their needs and wants.
Topics include: Architecture of the Mind. Prenatal and Postnatal Influences. The 22 Mental Functions and their Practical Operations. Concept of Evolutionary (Archetypal) Personal Development. Practical Personal Development. The many Criticalities of Human Life. How to Responsibly Manage Oneself and Life in a World of Increasing Stress, Calamities and Absence of the Truth. Brainwashing, Media Control and Modern Propaganda. State of Humanity and the Planet. Global Development in the Upcoming 30-50 years and its Effects on Human Life. Concepts of Personal Changes. Case Studies about 'How to Solve Problems'. Roundtable Discussions.
(Visited 72 times, 1 visits today)