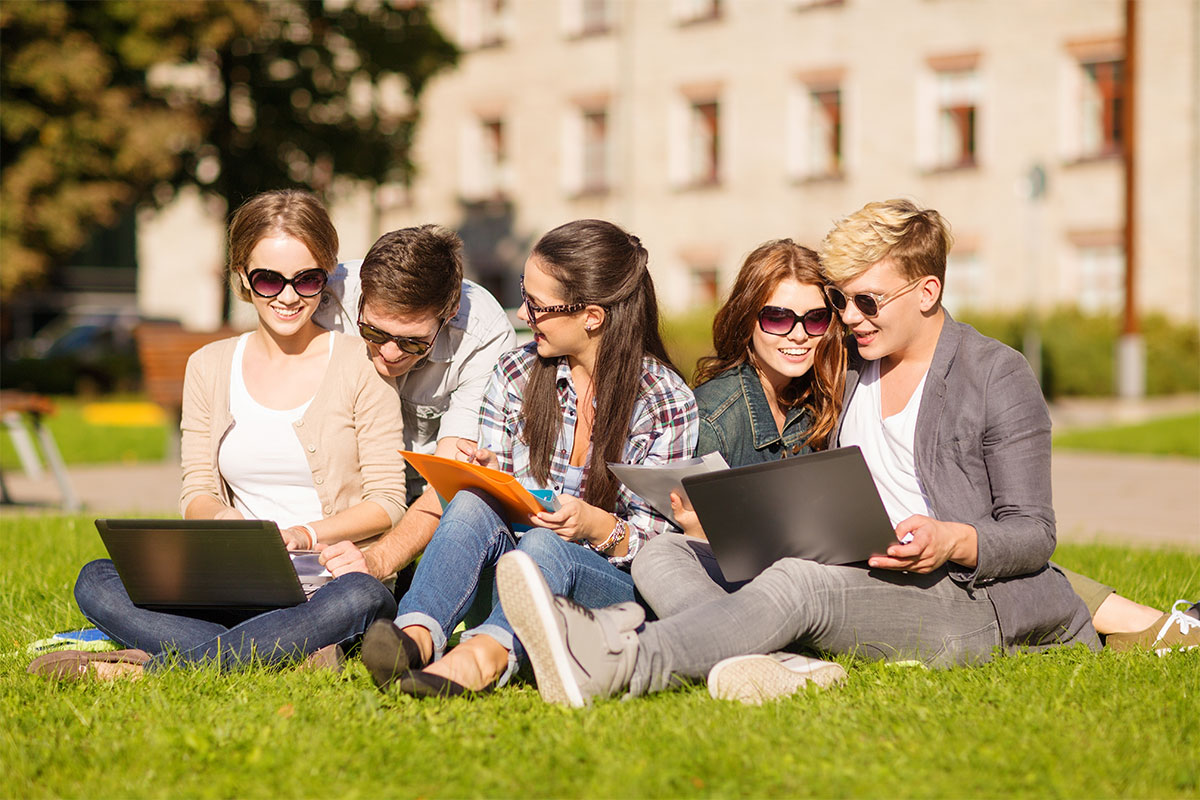 The Summer School is a 4-8 week program for young individuals held during July and August that provides practical language classes and courses in business and personal skills together with extracurricular activities.
The Summer School is a program for individuals interested in brushing up or fine tuning their skills and knowledge and seeking to create a foundation for higher aims in life and business. Including but not limited to languages, business expertise and personal skills based on the following schedule:
Languages: Spanish, French, German, Italian, Chinese Mandarin, Japanese, Russian and English
Business: Entrepreneurship, Sustainability, Marketing, Negotiation, State of Humanity and the Planet
Personal Skills: Communication, Self-Management, Meditation, Dream Interpretation
Extracurricular Activities: Cultural Trips and Excursions, Sports, Industrial Visits
Summer School Program Overview
Modern Philosophical Anthropology
Innovation and Sustainability
Advanced Concept Personal Development
Practical Business Psychology
IT Skills and Online Tools
Marketing in the 21st century
Economics in Life and Business
Entrepreneurship and Startups
Extracurricular Activities
Please note that subjects offered may vary from the published list and are revised periodically to ensure maximum relevance to the related industry and business world. Language classes are based on demand (minimum five students) per level and must be chosen prior to the start of the program.
(Visited 385 times, 1 visits today)