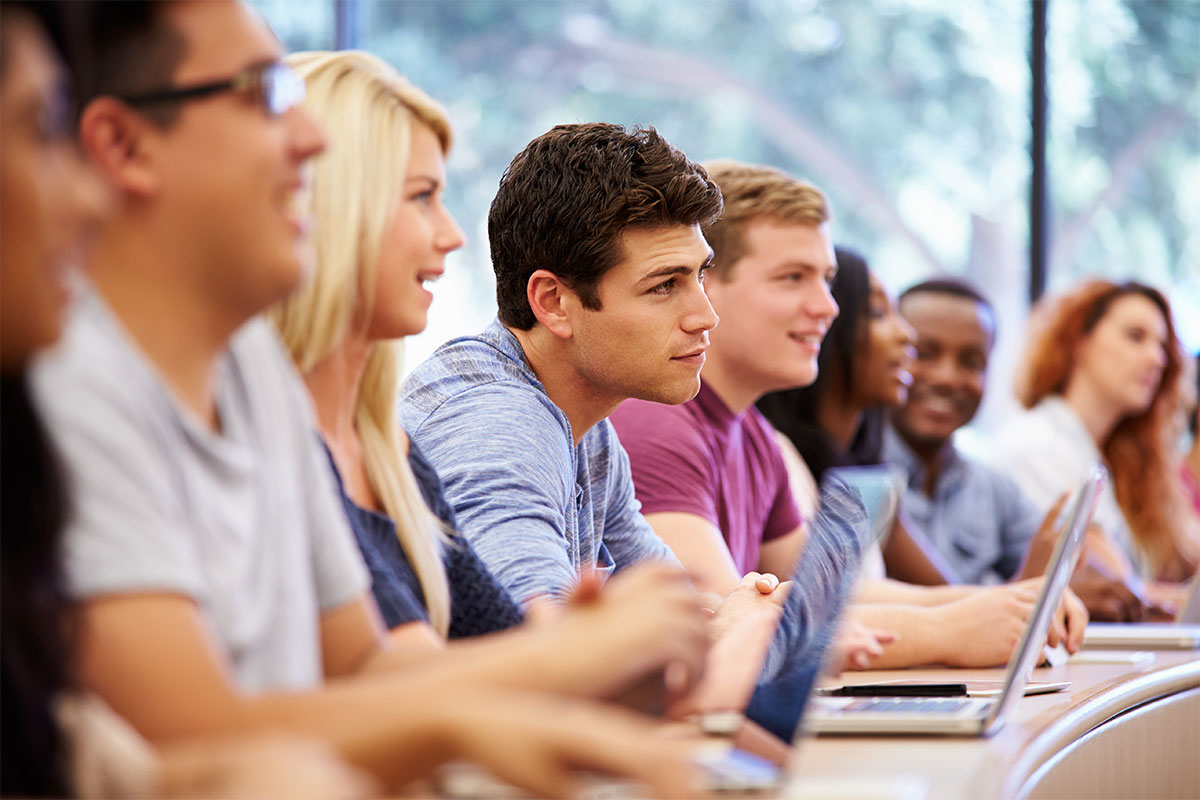 The Bachelor Programs are a 3-year program for young individuals aged at least 18 years old with completed high school or equivalent (IB, Abitur, Bachillerato, A Levels) that prepares for the real world.
80% of business has got to do with Psychology and Human Factors in general. Business is always from and for humans. Humans shape the future. Businesses shape the future as well; but many corporations destroy the eco-systems. That's why we also teach about the mind, life, behavior, human values and genuine human evolution. Not growing with holistic Personal Development leads business people towards failure. Whatever a business person does, whatever a job-holder does, the behavior is always the result of the ways the mind is shaped. Parents should really care about the future of their child (children): SBS prepares your child (children) for the future, for life and business, and a satisfying and fulfilling life. You get the indispensable preparation to succeed in your future.
The participants learn about the fundamentals and the practical aspects of Business, Marketing, Economics and the Economy, Corporations, IT and Social Media, Psychology for Business, International Relations, Consumers, Politics, Trade, Globalization, the Future of Humanity, Global Criticalities in the 21st Century, Fundamentals of Conceptual Solutions for the World Population and its Development, Laws for Life and Business, Human Resources, the Planet and its Resources, Advanced Understanding of the Mind and its Development, Concept of Personal Development, Culture and Ways of Living, Business and Human Factors, Human Values, Ethics.
Bachelor of Business Administration
Bachelor in Information Systems Management
Bachelor of Arts in International Relations
Bachelor of Arts in Psychology
(Visited 1,821 times, 2 visits today)