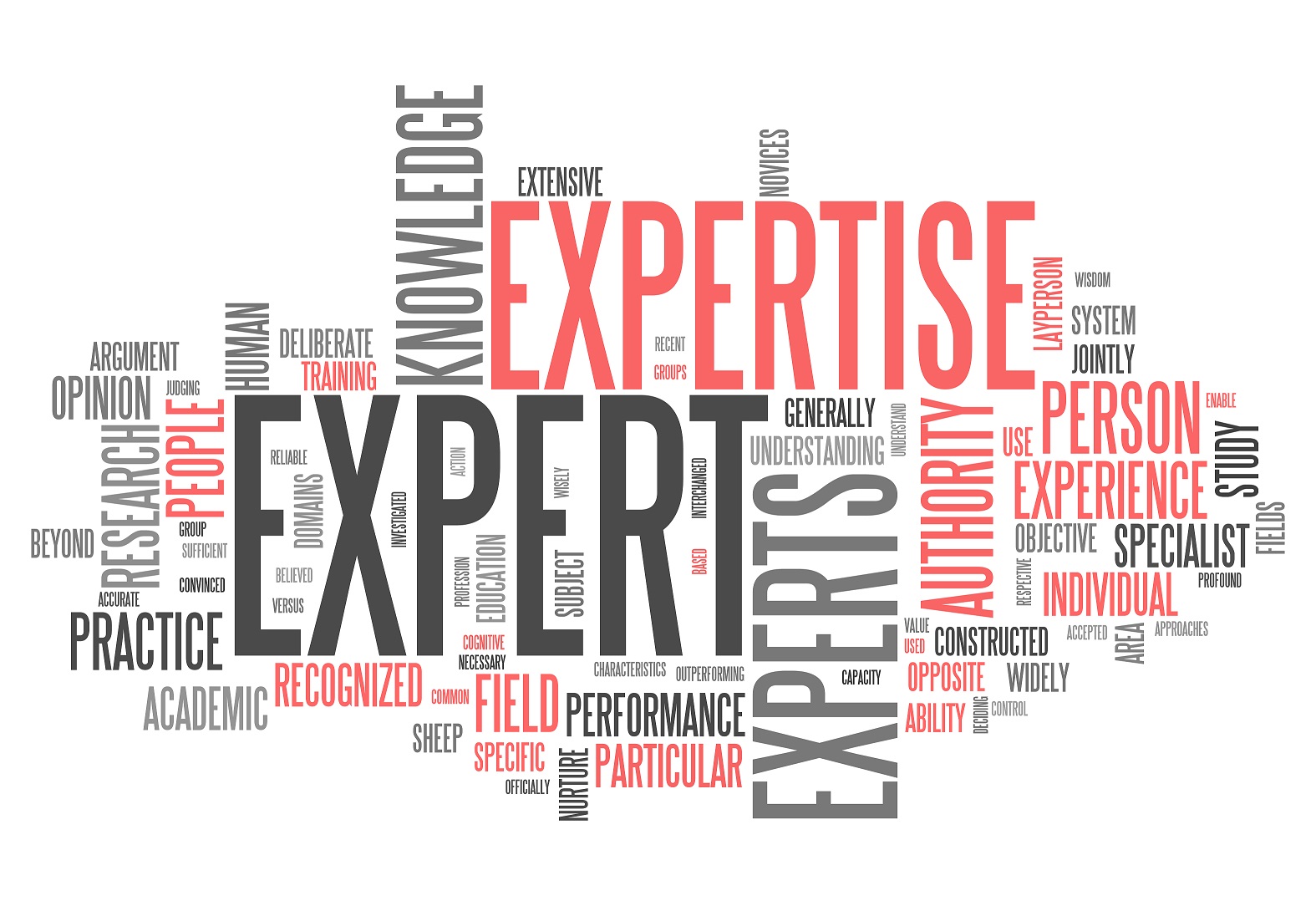 The Master of Arts Programs at Schellhammer Business School aim to form a new generation of professionals with vanguard visions, the right knowledge and the efficient skills to educate, guide, provide advice, support and teach people for hope, for a better life, for love, for the truth, for satisfaction of their genuine inner needs, for efficient spirituality, for happiness, for abilities to achieve fulfillment with the "Spiritual Intelligence" and the Archetypes of the Soul.
Universal Higher Education for People with 21st Century Leadership Career Ambition for a New World
Leadership education with the most advanced concept of man and personal development, which enables complex thinking, goal setting and decision making as a strongly motivated, reliable, and balanced personality.
The world needs a new breed of highly prepared mature leaders, experts, advisers, and consultants.
Professional perspectives: Current or potential leaders and key influencers, job and career or self-employed in politics, economy, education, environmental institutes, business advisers, investment advisers, lobbyists, think thanks, human resource management, innovation projects, counseling, teaching, promoter of evolutionary spirituality, expertise in futurology, media (report analysis and presentation), journalism, professional blogger, social event management, sustainability and life quality expertise, life and business consultants.
Overview of the Curriculum
Architecture & Potential of the Mind
Concepts of Personal Development
Critical Archaic Ways of Living
Mass Media and Mental Effects
Criticalities of Public Education
Psychological Impacts of Religion
General Political Criticalities
Economy: Global and National Poverty
Constructed Environment & Humans
World Population and Future
Regulations, Taxes, Public Debt
Exploitation, Production, Scarcities
Energy Production today & tomorrow
Contamination, Causes, Effects
History, Motives, and Costs of Wars
Globalization and Multi-polar World
Banking and Investment Practices
Cost Analysis of Mess and Failure
New Concepts of Public Education
Mass Media and Educational Mission
Concepts and Principles of Changes
Evolutionary Philosophical Anthropology
New Ways of Relationship and Family
New Evolutionary Ways of Living
New Concepts of Doing Politics
Sustainability in Leadership
Sustainable Economy
New Approach for Regulations
Principles of Well Doing Business
Foundation of Integrity of Leaders
Future Public and Good Transport
Human Evolution and Meaning
100 new Businesses in the Future
New Ethical Control of Governance
Marketing with Human Values
Evolutionary Authentic Culture
LANGUAGE CLASSES OFFERED: (Spanish, French, German, Italian, Chinese Mandarin, Japanese, Russian and English)
Please note that subjects offered may vary from the published list and are revised periodically to ensure maximum relevance to the related industry and business world. Language classes are based on demand (minimum five students) per level and must be chosen prior to the start of the trimester.
(Visited 594 times, 1 visits today)