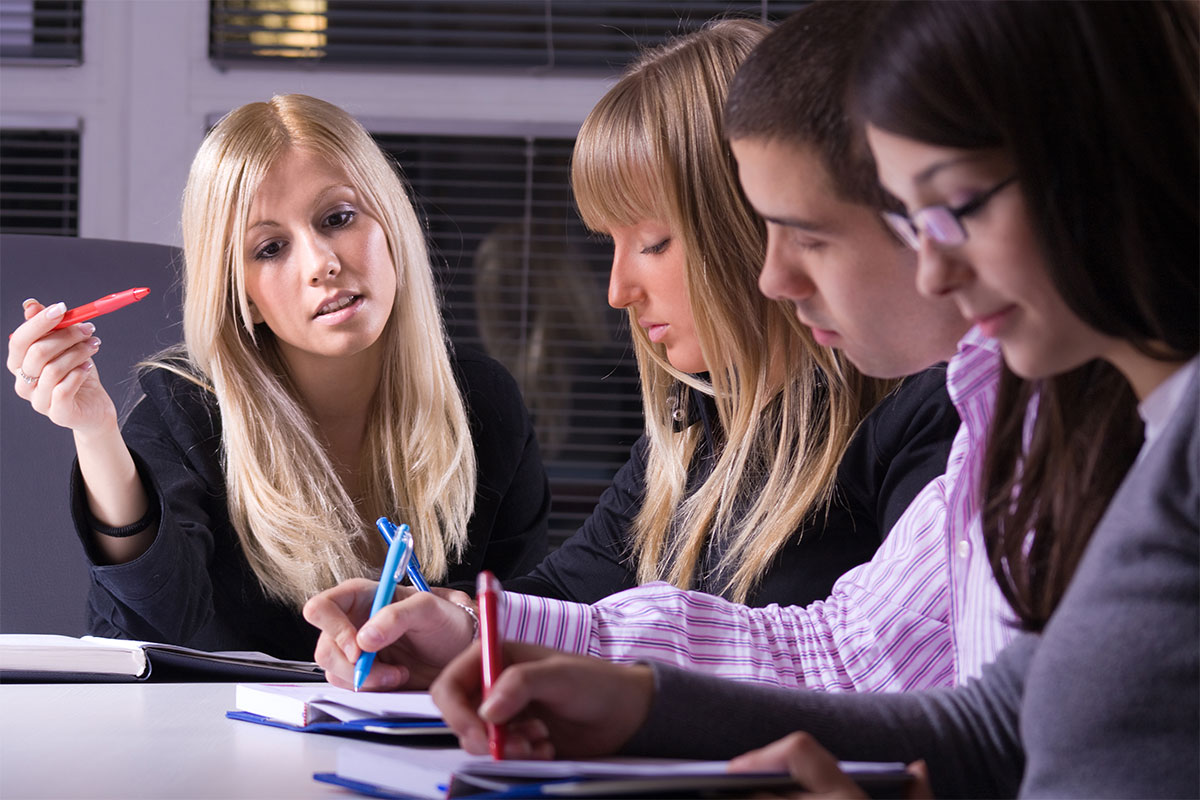 The Master Programs are a 1 year program for BA graduates or young professionals aged 30 plus with valuable job experiences that prepares for a career in leadership with key values towards a sustainable world.
There are literally thousands of academic offers about 'Leadership' on the market. But the state of humanity, the world and the planet is in an indescribable disaster, which will lead toward a total collapse within 1-2 decades. Failure is everywhere: politics, economy, business, education, and religions. The Master programs at SBS offer candidates the opportunity to learn about the true causes of this global disaster. We explore all essential parameters that lead the world toward its collapse. But you will also get the conceptual and strategic principles for changes. There is no other institution on this planet that can give you the complete truth about the state of humanity, the world and the planet, also about religion and public education, especially about the (lost) archetypal human evolution.
The participants learn about the most advanced knowledge of Business, Marketing, Economics and the Economy, Corporations, IT and Social Media, Psychology for Business, International Relations, Consumers, Politics, Trade, Globalization, Global Criticalities in the 21st Century, Advanced Conceptual Solutions for Global Criticalities, Laws for Life and Business, Human Resources, the Planet and its Resources, the Future of Humanity, Most Advanced Understanding of the Mind and its Development, Modern Concept of Personal Development, Culture and Ways of Living, Foundation of Human Values and Ethics.
During the second term students focus on the specialization of their choice as part of their research paper elaboration, for example: Economics, Business, Tourism, Services, Politics or Geopolitics, Fashion and Luxury, Brand Making, Psychology of Doing Business, Family Business, etc.
Master of Business Administration
Master of Arts in International Relations
(Visited 1,732 times, 1 visits today)