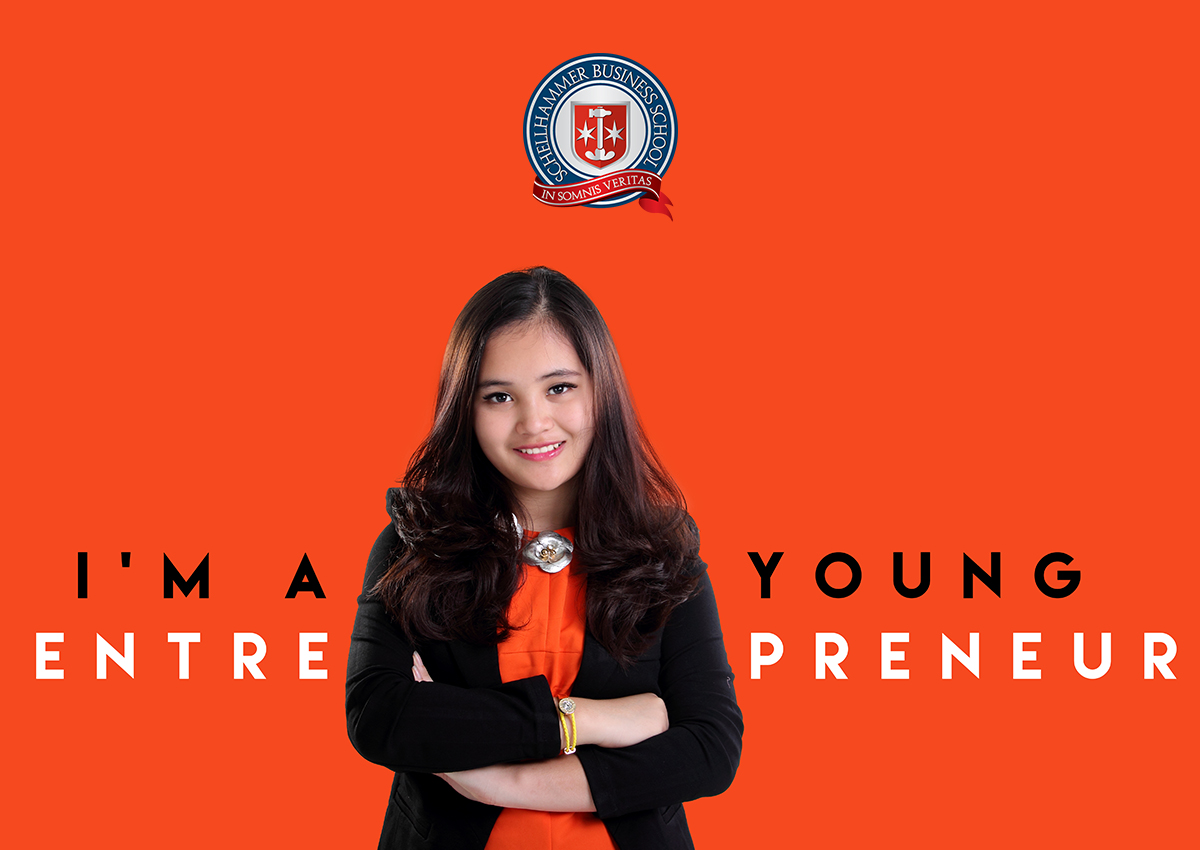 The Foundation Program at SBS offers a new and exciting alternative route into studying for a full Bachelors Program at SBS. If you have non-standard qualifications or do not quite meet the entry requirements for our three year Bachelors Program, then the Foundation Program could be just for you. Entry into the SBS Foundation Program will help you develop the theoretical, practical and academic skills you will need to progress successfully to the full BA Program at SBS. A range of modules will enhance your learning, support your development and help you transition to the higher education level necessary to complete the SBS BA Program, complete an internship or embark into the job market.
Series of modules covering the following topics:
Practical Business Management
Introduction to Economics
Understanding Research & Analysis
Introduction to Fashion & Retail
Industrial Visits
Introduction to Psychology
Introduction to Tourism & Hospitality
Introduction to Computing
Reading, Writing & Presentation
Personal Financial Planning
Introduction to Real Estate Industry
Creativity in Business
Introduction to Economics
Starting a New Business
Relationships
Knowledge Integration Paper
LANGUAGE CLASSES OFFERED: (Spanish, French, German, Italian, Chinese Mandarin, Japanese, Russian and English)
Please note that subjects offered may vary from the published list and are revised periodically to ensure maximum relevance to the related industry and business world. Language classes are based on demand (minimum five students) per level and must be chosen prior to the start of the trimester.
(Visited 1,202 times, 1 visits today)