Dr. Edward Schellhammer (Swiss), Founder and Executive Chairman
Dr. Edward Schellhammer (born in Switzerland) studied Education, Psychology, Philosophy, Information Technology and Statistics in Fribourg and in Zürich. He was lecturer at the University of Zurich (Psychology, Methodology and Statistics of Social Sciences, Philosophical Anthropology, and Innovation in social institutions). He was also manager of various scientific projects. He was teacher at a Professional School and at a Head Nurse School, as well as at a Superior School for Therapeutic Pedagogy. He was nominated for director of a research institute in social pedagogy and for assistant professor at the University of Zurich. Additionally: academic member of international workshops dedicated to futurology, future perspectives of Switzerland, ecumenical Christianity, peace and disarmament, development of education in Latin America, economics for the 'third world', and various smaller activities at international congresses for future education.
He also completed further education in Psychoanalysis (Freudian and Jungian) and in Humanistic Psychology and Behaviour Training. Later he established his own Academy for Individuation, with over 1,500 students and clients over the course of 10 years. For decades he was engaged in research about spirituality and holistic alternative therapy.
Dr. Edward Schellhammer has written many books; main subjects: Psychology, theories of Psychology, Individuation in theory and practice, dream theory and dream interpretation, strategies of problem solving, the individual and collective unconscious, love and relationship, the archetypes of the soul, the future of humanity, global human education, philosophical and pedagogical Anthropology, didactics in teaching, counselling and coaching.
Lived and studied in Paris, longer study visits in South of France, London, Kiel, Detroit, and Mexico. Since 1988 he lives and works in Marbella (Spain). In Spain he provided psycho-analytical counselling to over one thousand international clients. He also worked in the field of Life & Business Coaching, and he developed coaching and mediation concepts for Geopolitical and Socioeconomic Consulting in the fields of the big national and global problems of humanity and the world.
Dr. Edward Schellhammer is the founder of Schellhammer Business School, a vision developed over 20 years and brought to reality in 2009.
Books by Dr. Schellhammer in English, German and Spanish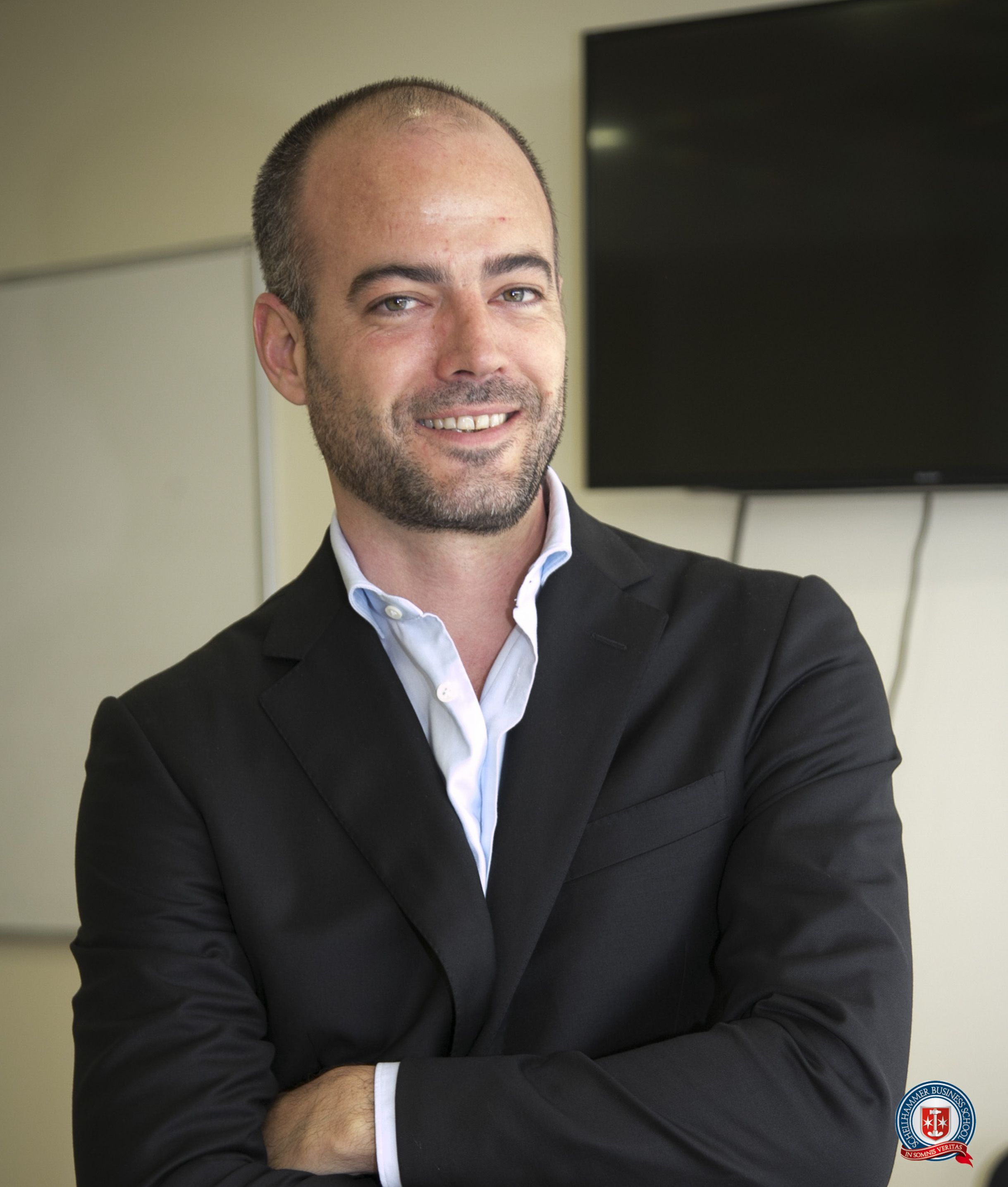 Gregor Schellhammer co-Founder and Managing Director
Gregor Schellhammer (BBA) has British and Swiss nationality, and lives in Spain since 1988. He speaks English, Spanish, French and German. He has been active as a business broker since 2003 in Barcelona and other areas of Spain (including the Balearic Islands, the Costa Blanca, and the Costa del Sol), mediating in transactions from one hundred thousand euros up to multi-million euro deals. He is a specialist in mediating the most unique and initially inconceivable business transactions. He is Directory and also co-founder of Schellhammer Business School.