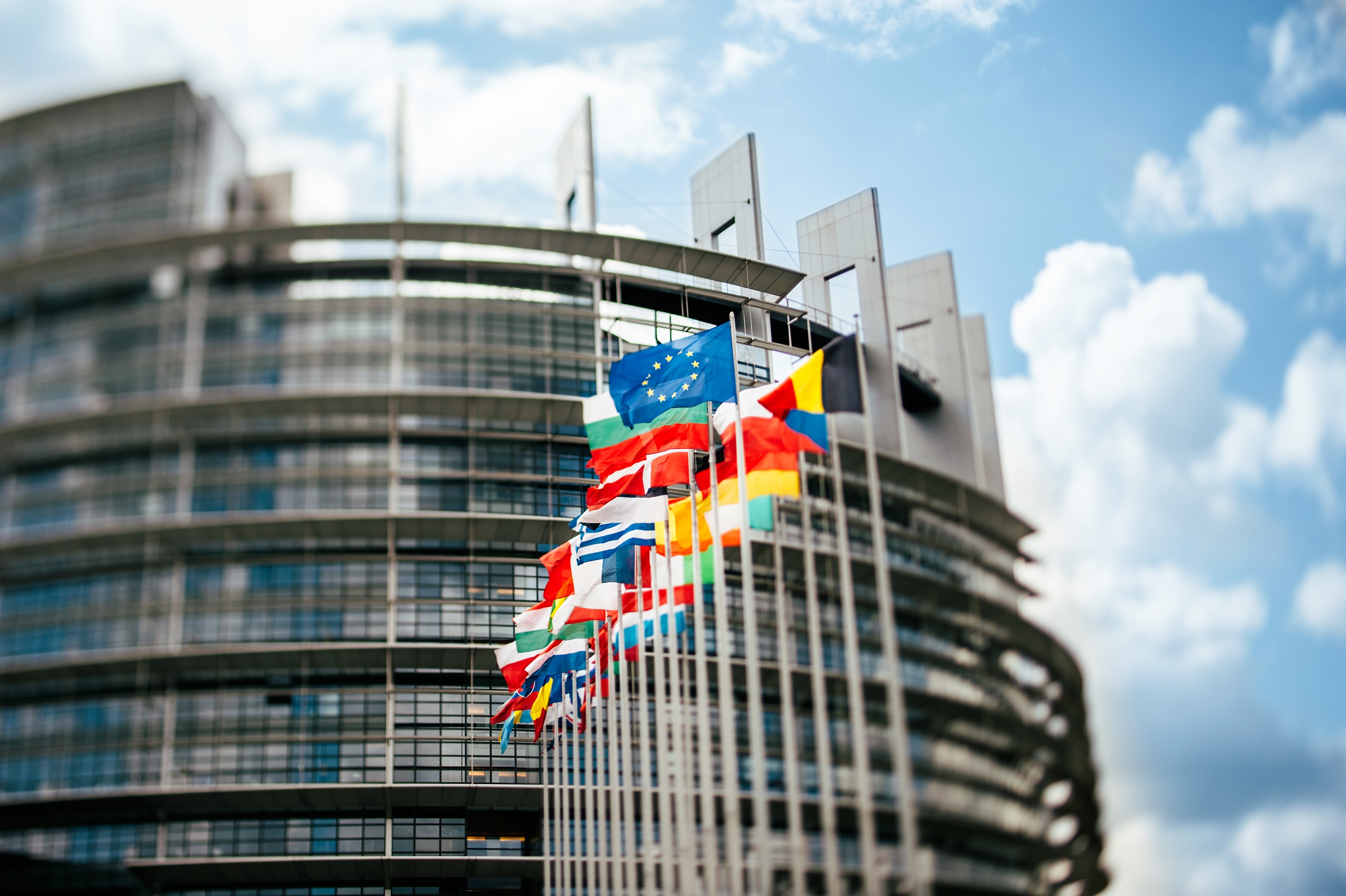 The Master of Arts in International Relation at Schellhammer Business School provides a thorough insight and overview into how law and international relations intertwine and how to use your legal knowledge in an international, diplomatic or political context. Students get to examine the major problems facing the international community today, including terrorism, the environment, poverty, human rights, and the complex relationships between states, the corporations and the financial systems.
International Relations and Foreign Policy
Peace, Conflict and Diplomacy since 1945
Law and Global and National Institutions
Global Media System
Strategic International Business Management
International Business Law
Shifting Global Power
Diplomacy Old and New
Governance and Public Policy
Regional Politics
International Financial Management
Marketing 21
International Security in an Era of Globalization
Human Rights
Global Resources
Leadership and Management
Architecture of the Mind
Change Management
Workshops & Industrial Visits
Career Perspectives:
The course prepares you for careers in organizations ranging from the diplomatic service, the United Nations and the European Union, to international companies, non-governmental organizations and the media.
LANGUAGE CLASSES OFFERED: (Spanish, French, German, Italian, Chinese Mandarin, Japanese, Russian and English)
Please note that subjects offered may vary from the published list and are revised periodically to ensure maximum relevance to the related industry and business world. Language classes are based on demand (minimum five students) per level and must be chosen prior to the start of the trimester.
(Visited 490 times, 1 visits today)