We are proud to announce that due to our unprecedent growth we are opening a new expanded campus located in the lush surroundings of San Roque Club, in the Sotogrande area.
New Campus at the Prestigious San Roque Club Development in the Exclusive and Upcoming Sotogrande Area
Nestled between the international trade and finance hub of Gibraltar and Algeciras, the San Roque Club is a private, secure, gated retreat situated adjacent to the exclusive Sotogrande residential development.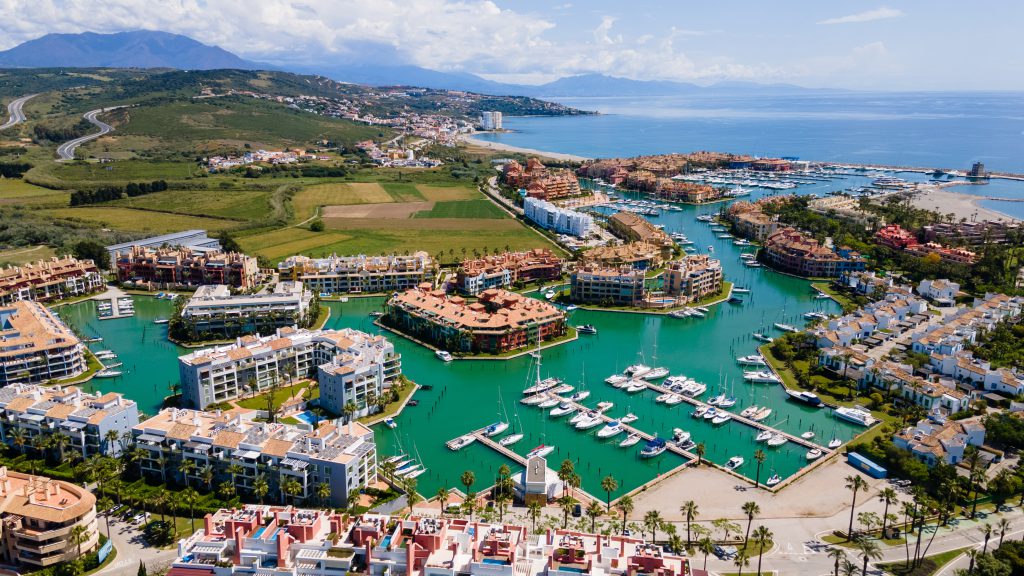 The new Schellhammer Business School campus is ideally positioned between the vibrant area of Marbella and Puerto Banus and the economic business area of Gibraltar, surrounded by the understated luxury of Sotogrande and its many dining options, elegant port, top rated beach clubs, polo playing fields, horse riding, the Valderrama international golf tournament hosting course and for the really discerning an authentic rugby club .
Fully operational for the academic year starting October 2023 our new 2,200 square meter campus offers plenty of room for future expansion and will not only accommodate state of the art teaching facilities for our ever-expanding student body but enable us to build a true academic community reflecting the values of Schellhammer Business School.
Multi-screen equipped classrooms with wide-angle cameras will enable students who have chosen to study virtually to bring each class to life.
Whilst those who prefer the face-to-face study option, expanded library and study room facilities, a student chill out area, snacks and coffees from the nearby cafes or a full-blown lunch or dinner can be enjoyed at the authentically Italian cuisine of Bucintoro restaurant.
The public transport bus service is available within the area of San Roque, Pueblo Nuevo de Guadiaro, Guadiaro and Torreguadiaro allowing for easy access to campus from a variety of locations.
Student Accommodation Options
Students can enjoy high quality accommodation, in 2 beds, 2 bath or 1 bed, 1 bath apartments at the Las Terrazas Pierre & Vacances in Rock Bay, Manilva Resort shared exclusively with other SBS students, available throughout the academic year, from October to May.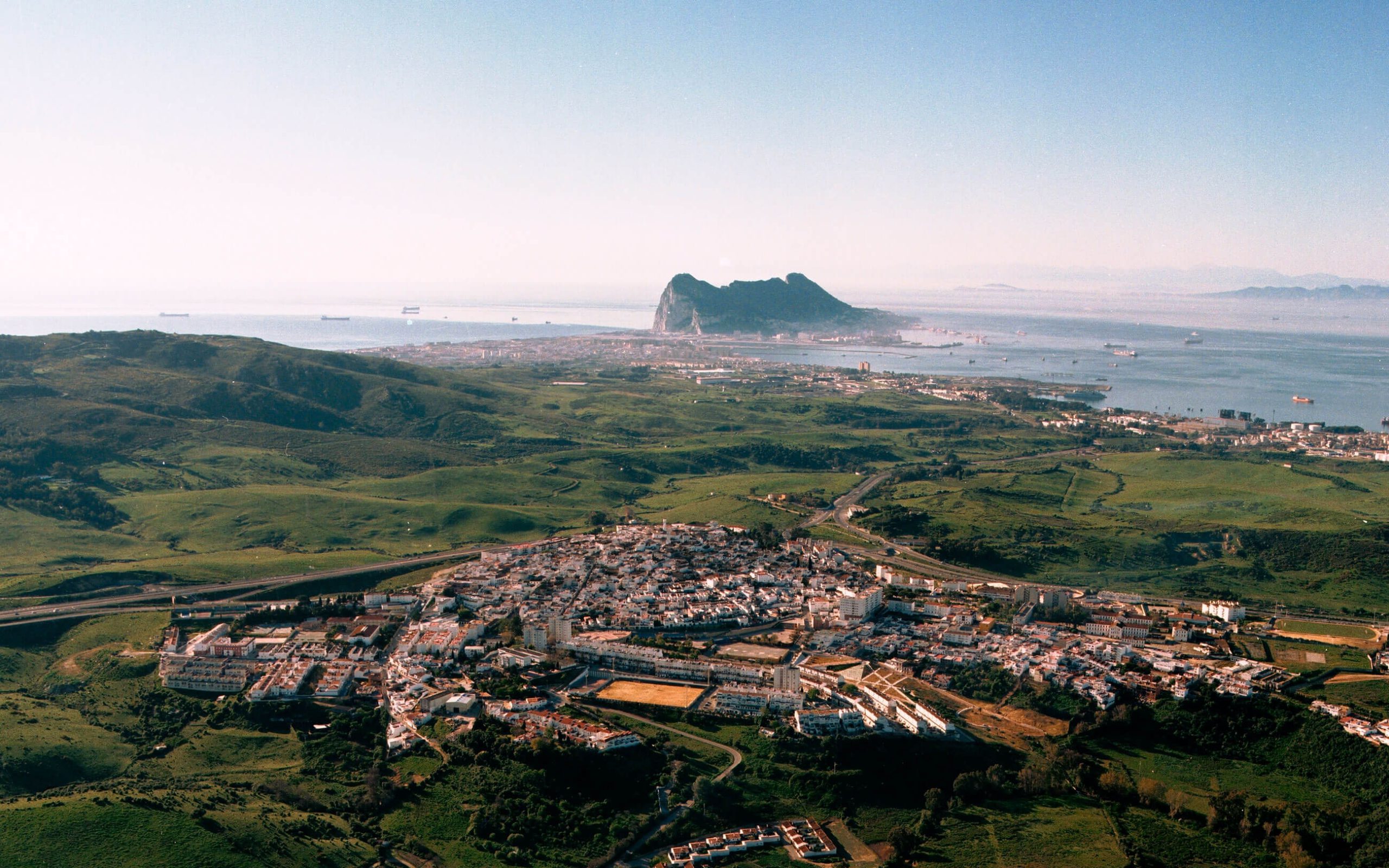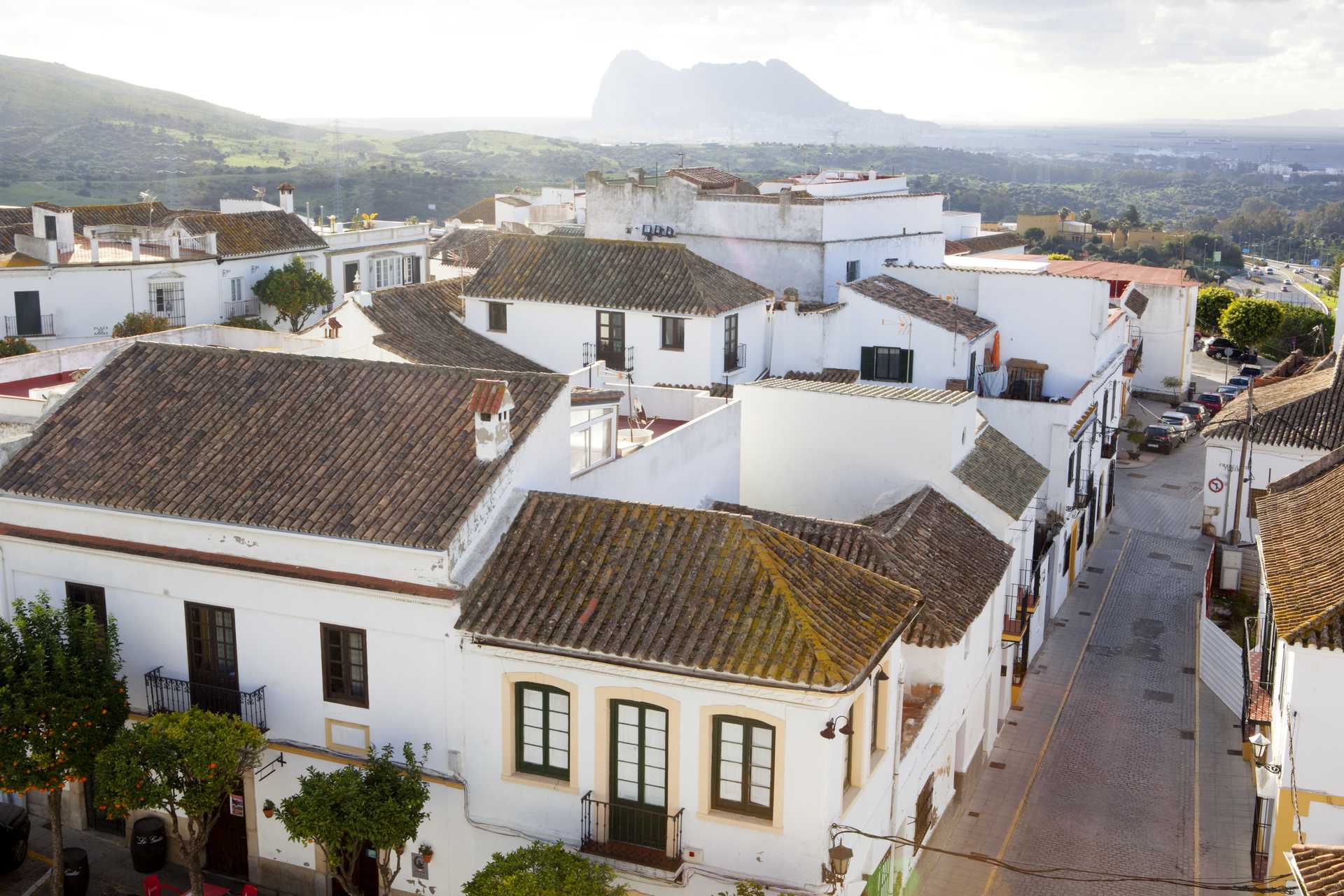 The new campus is ideally located for all major conurbations and travel facilities on the Andalusian coastline.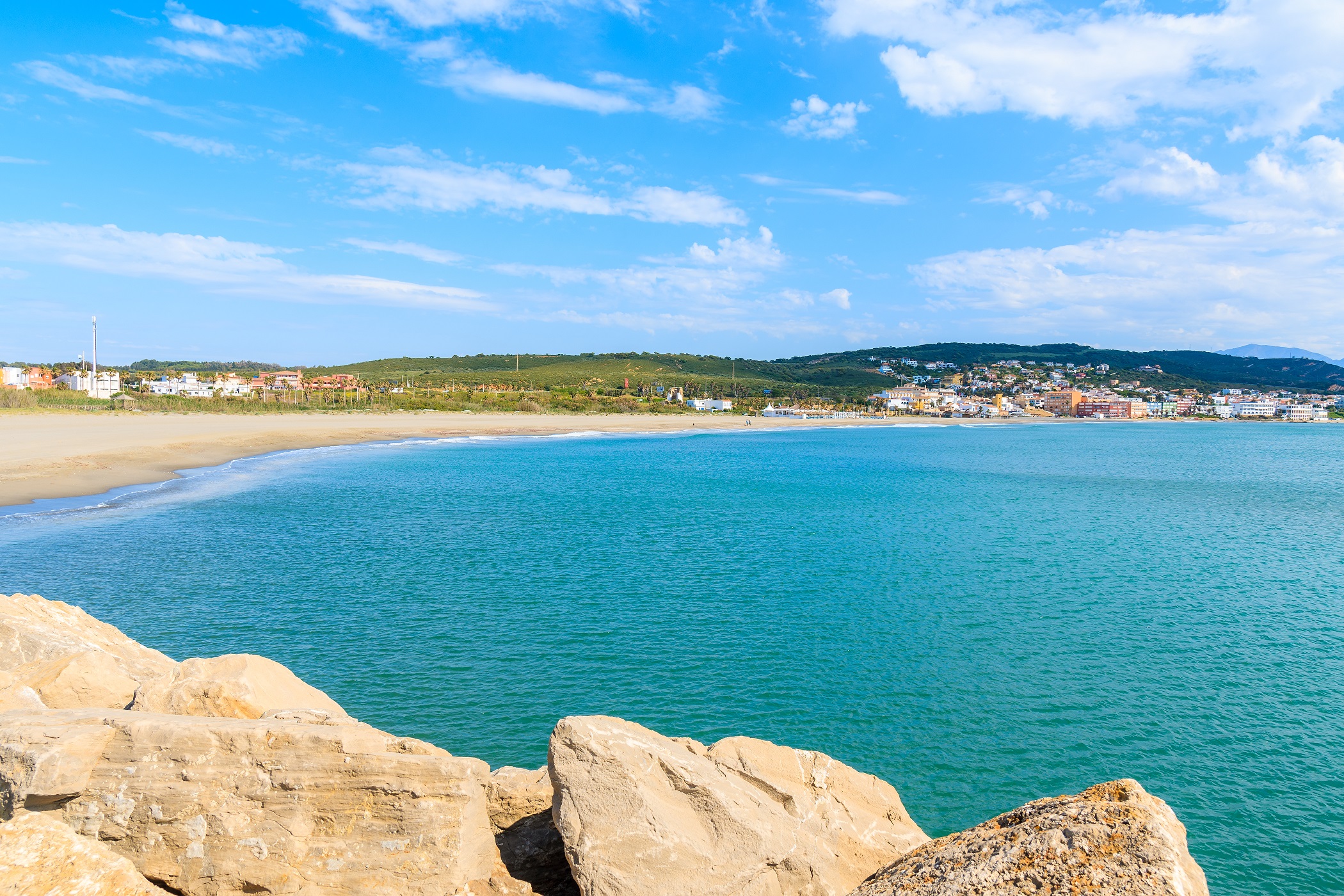 Around 1 hour and ten minutes to Malaga airport, 30 minutes to Gibraltar airport, and 45 minutes to Jerez airport, these expanded airport options open the destination to and from most UK and European destinations.
Additionally, having the historic city of Seville within a 2-hour easy drive, and the exotic destinations of the Moroccan coast and Tangiers just a short ferry trip from the local Algeciras port, the Cadiz region a low-key, high-wealth area, is fast becoming a top European luxury region.
The nearby city of Algeciras, just 20 minutes away offers regular buses and trains to the world-renowned cities of Seville, Cordoba, and Granada as well as the capital city of Madrid.
Facing, the Atlantic coast the Costa de La Luz offers a myriad of unique experiences awaiting students, from the emblematic and historical city of Cadiz one of the oldest continuously inhabited cities in Europe to one of the longest coastlines in Spain with more than 200 kilometres of stunning and unspoilt beaches all with fine golden sand to.
A surfing, kitesurfing, or windsurfing lovers' paradise with magically windy places such as Los Lances in Tarifa, Conil de la Frontera, Zahara de los Atunes, Los Caños de Meca to choose from.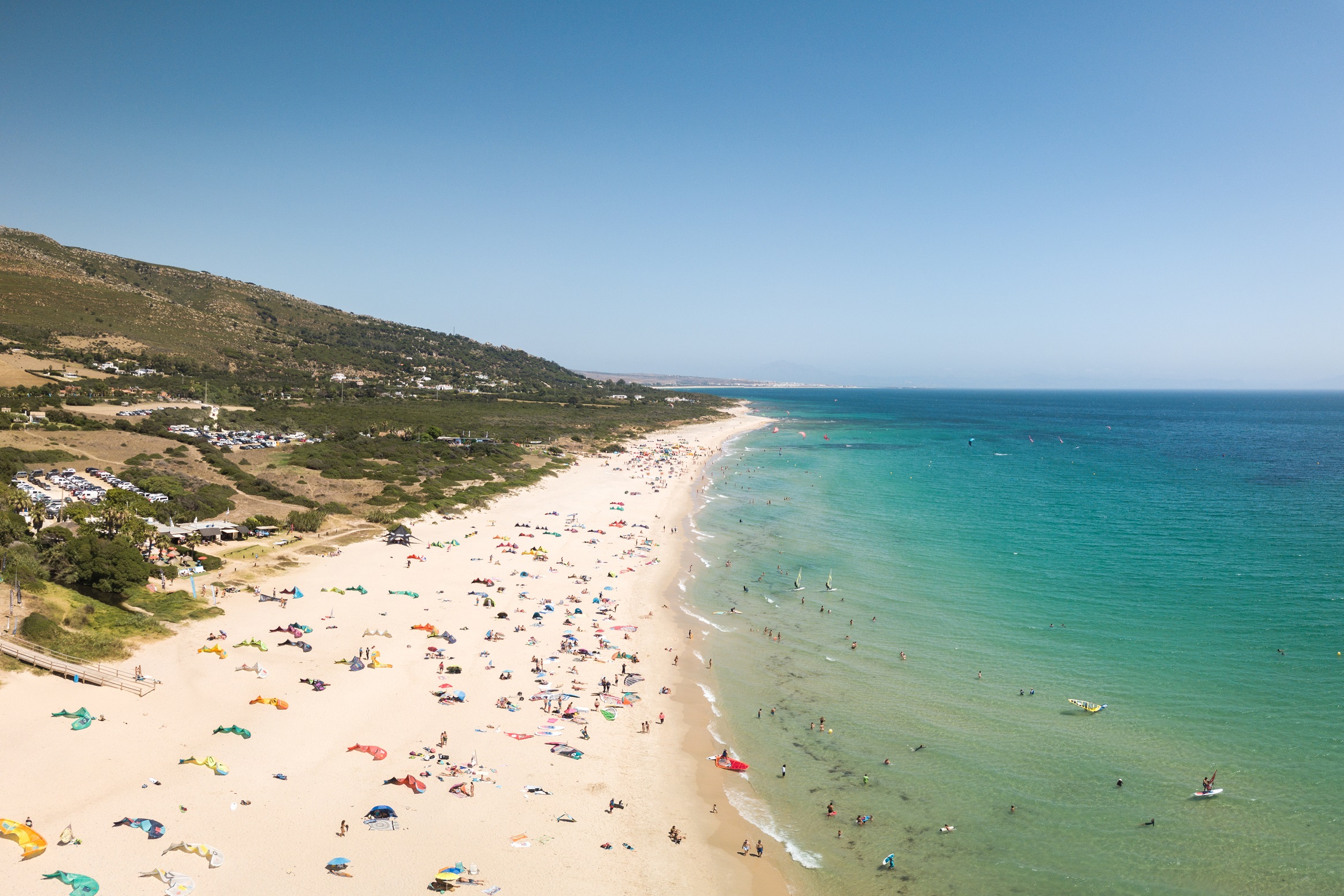 For nature lovers there is Doñana one of Europe's most beautiful and important wetlands. A national park where in just one day you can experience very different ecosystems: marshland, lagoons, pine groves, aloe vera plants, moving dunes, cliffs, and 30 kilometres of unspoiled white beaches.
In summary this new campus represents the realisation and fulfilment of a key part of our mission to deliver high quality teaching within state of art facilities in a beautifully tranquil and conducive studying environment at an authentically Spanish location.
Interested? Request an info pack now